Planet Earth is graced with countless plants, herbs and spices for our consumption and healing. Nature provides what we need to maintain and regain our naturally vibrant mind, body and spirit. The natural world is reaching out now to bring us back into balance. Science has proven without a doubt, what we put in our mouth, on our skin and in our mind is vital to our overall health and well being.
INTRODUCING ZENTEETH
A unique, zenfully delicious, all natural Plant/Mineral Teeth Powder with the power to support and maintain healthy balanced hygiene for our entire oral cavity.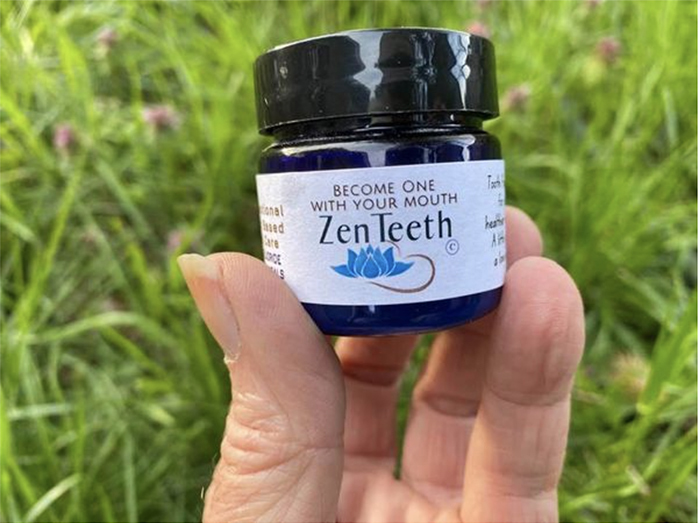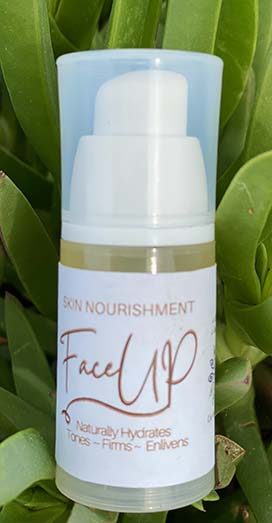 FaceUp
Skin nourishment that naturally hydrates, tones, firms and enlivens. A little goes a long way… Use twice a day!
Our Mission ~ EarthSky Products 
Share only Earth-based ~ Life-friendly products
From the Earth, to the people!
Plant-based ~ Naturally Derived ~ Earth Essentials
Satisfaction Guaranteed! 
If you have any challenges with your order, please reach out to us.