What People Are Saying About ZENTeeth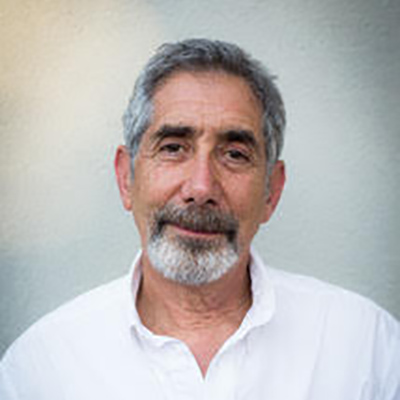 Steve Holtzman
Retired Chiropractor
San Francisco
"I tried Zen Teeth toothpaste for 4 days. I have never had a better experience with a toothpaste in my life. After I brushed my teeth I noticed how smooth and clean my teeth felt when I touched them with my tongue. It was an awareness of comfort and ease. I was made to feel like I  had experienced a luxurious and pampered treatment. My teeth never felt so cared for. I realized how much better I felt energetically.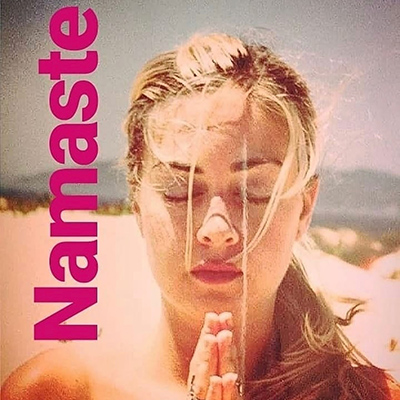 Tysha Tinney
Artist / Spread Peace USA
Las Vegas
"What I love most is the taste, the earthy look and feel. Like it came straight from the earth. I love the natural ingredients and the love that went into creating it. It has a love vibe. The packaging is very inviting. It's hard to find a good natural toothpaste. So it's nice to have one made in the USA."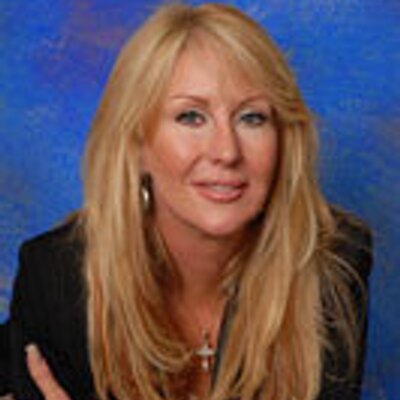 Lark Williams
DJ – Public Figure
Las Vegas
"I am loving using your ZenTeeth and Congratulations on realizing such a wonderful, healthy and conscious product into form ! All of your hard work, time and effort was worth it and your time to share this with the world has arrived! ZenTeeth taste great, perfect texture and I love that it is plant based and has so many other uses for hygiene. I will be recommending this to my family and friends! Thank you so much for sending me the sample and I will be placing an order soon!"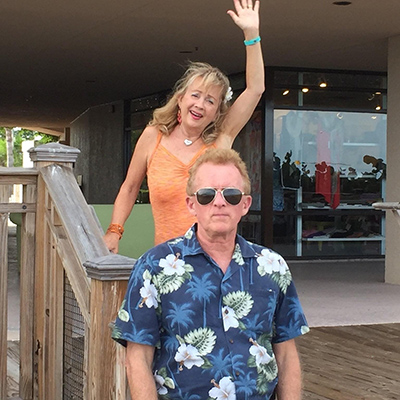 Bronya and Lloyd Graydon
Retired Entrepreneurs
Saint Beach Florida 
"Thank you so much for sending us a sample of your new toothpaste. I used half of the tube and gave the other half to Lloyd to try. We both absolutely loved it. The taste is fantastic, the color of the toothpaste is very earthy.  I really enjoyed using it and can't wait till you get it on the market!  We will definitely be a customer!  It's very difficult to find a toothpaste that tastes so good and has the best ingredients I've ever seen in a toothpaste. Namaste."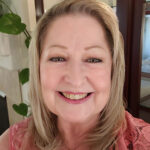 Sarah Parker 
Formulator – Herbal Essence Oils
Ottawa KS
"I have been using natural toothpastes for over 30 years, mostly to avoid fluoride which is so detrimental to our health and well being. I've used coconut oil and even practiced 'pulling' with it. I've also tried charcoal and baking soda. I've tried toothpastes which had strange textures and were not always totally organic or natural. So I've had many disappointments over the years when it comes to taste, texture and wholesomeness. That's why I'm so pleasantly surprised by this version of natural toothpaste. Here goes…
The first thing I noticed was the taste. It was so pleasant and smooth, herbal yet not too herbal.  It was surprising that it only takes a tiny bit too. There's no foaming like other toothpastes which I like a lot. There were little pieces of herbs in it though, but they don't remain in your mouth or between your teeth when you rinse. There was also some residue left on the back of my toothbrush and the bristles were light clay color. I ran hot water over it and it came off easy. Both my teeth and breath feels fresh for hours. I love the texture, taste and natural herbal ingredients that are multi purpose as most essential oils are.
Now for the alternate use of ZenTeeth, drumroll please… my face and skin have been taking a lot of 'heat' in my new location, so I decided to use it as a rejuvenating mask. I put it on in small circular movements avoiding the eyes and lips, left it on for 5 minutes, rinsed and wow my skin is tingly fresh, and it left a very smooth, velvety appearance. The tingle left after 10 minutes and it wasn't too intense. A side benefit was I could still smell the amazing zen scent for almost an hour.
I love this natural product and Zen-Teeth gives me everything I've ever desired in a natural teeth paste. I know it will now be my number one solution for oral care plus. Thanks to the creators of Zen-Teeth!"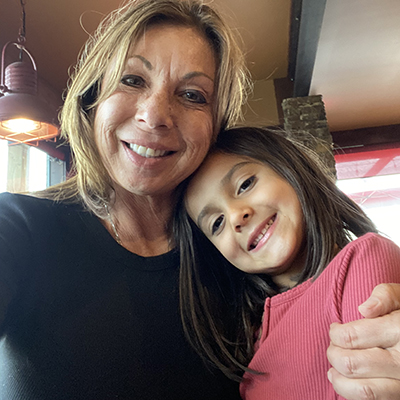 Velma Dunkin
Hagadone Corp. / John Maxwell team
Quincy, Washington
"My first impression was a sense of excitement to try this new toothpaste. The color almost reminded me of a lighter shade of charcoal toothpaste. I had a sense this would be very healing. The texture of the toothpaste was smooth and creamy. The minute I put the ZenTeeth in my mouth I had a very refreshing feeling. The taste was absolutely incredible. I tasted clove. I could be mistaken but what I love about this toothpaste is it isn't sugary and doesn't leave a bad taste. In a way the flavor reminded me of the holidays. 
On a scale of 1-10 I think I'll use my granddaughters rating when she loves something. She always says 1000. That's my rating. 
The plant based color does not bother me. I see it as an organic color that allows me to know it's good for me. The response in my mouth from using ZenToothpaste is, it has been healing for my gums. 
I would absolutely purchase this toothpaste. In truth the price might seem high to others but $12 is a small price to pay for an organic clean product that is healing for my mouth. In short you have created an amazing product. I would highly recommend to anyone."